our products
At Rumpelstiltskin, we offer a thoughtfully curated selection of products. We value shopping small and try our best to support local, US-made products as often as possible. We take into account the unique story of each brand we carry and love to educate our customers on the selections that are available to them.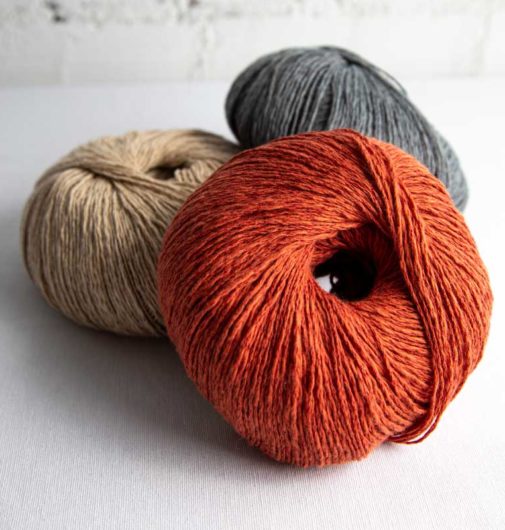 yarn
We have a carefully selected assortment of quality yarns for your knitting, crochet, or weaving projects. We pride ourselves on carrying brands with ethical manufacturing processes and a traceable supply chain.  We look for US-based producers when possible, and support companies that are good stewards of the environment and give back to the communities they work in.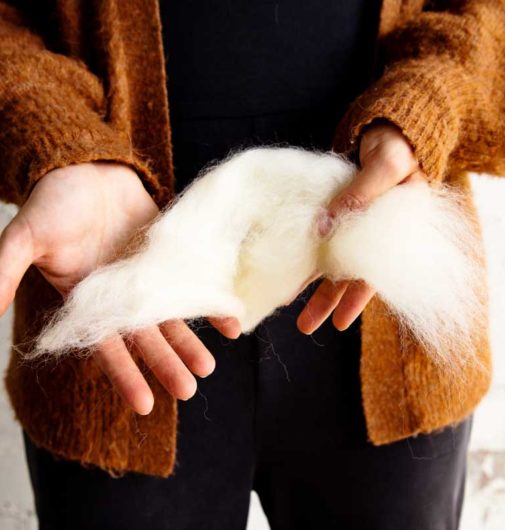 fiber
We stock a wide range of unspun fiber for spinning, needle felting, and tapestry weaving.  Our selection of dyed roving is available in a full rainbow of colors. We carry undyed, breed-specific wool roving as well as other unique fiber blends. We support local and have roving and raw fiber from a family farm in the Sierra Nevada Foothills.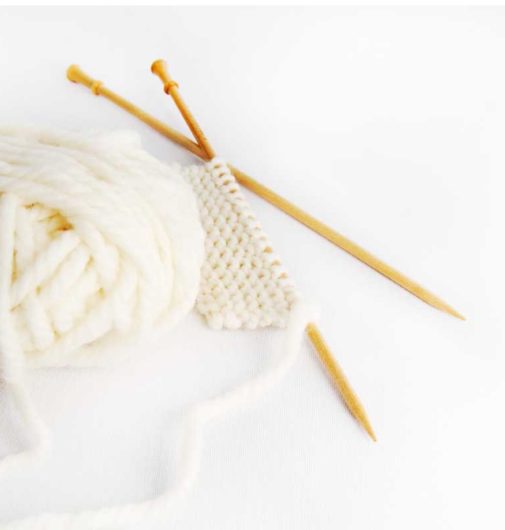 tools
The right tools can make all the difference in your crafting project.  We carry a selection of high quality tools for each craft – from California made crochet hooks and weaving looms made in Colorado, to handcrafted knitting needles from Germany.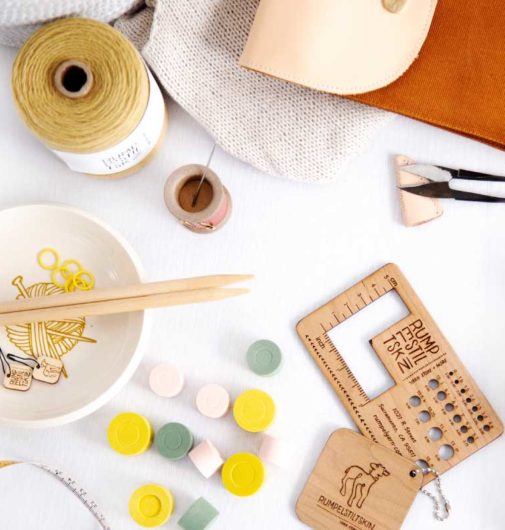 bits + bobs
All the fun accoutrement for your craft!  You'll find unique haberdashery and accessories at the shop, from hand sewn knitting bags to hand crafted Japanese scissors. We love bits + bobs almost as much as we love yarn!
partnerships
At Rumpelstiltskin, we love supporting local fiber. We partner with a handful of locally based suppliers, such as Imperial Yarn, an alpaca yarn company sourcing wool from Dixon, as well as Free Hand Farm, a small family operation in Placerville. Each year, we host a Farm to Needle event at our store where we celebrate our local fiber sources.
Events