our products
For 50 years, we've hand-selected our products based on quality and locality to make sure you're getting the best supplies for your craft. From knitting and spinning to crochet and weaving – we're here to help with your next project.
Learn More
yarn
fiber
tools
bits + bobs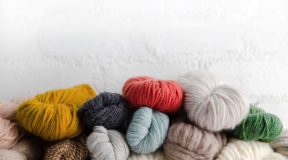 visit us
We're located on the R Street Corridor, the heart of Sacramento's creative community. Stop by, say hi, and explore our newly renovated shop.
Drop By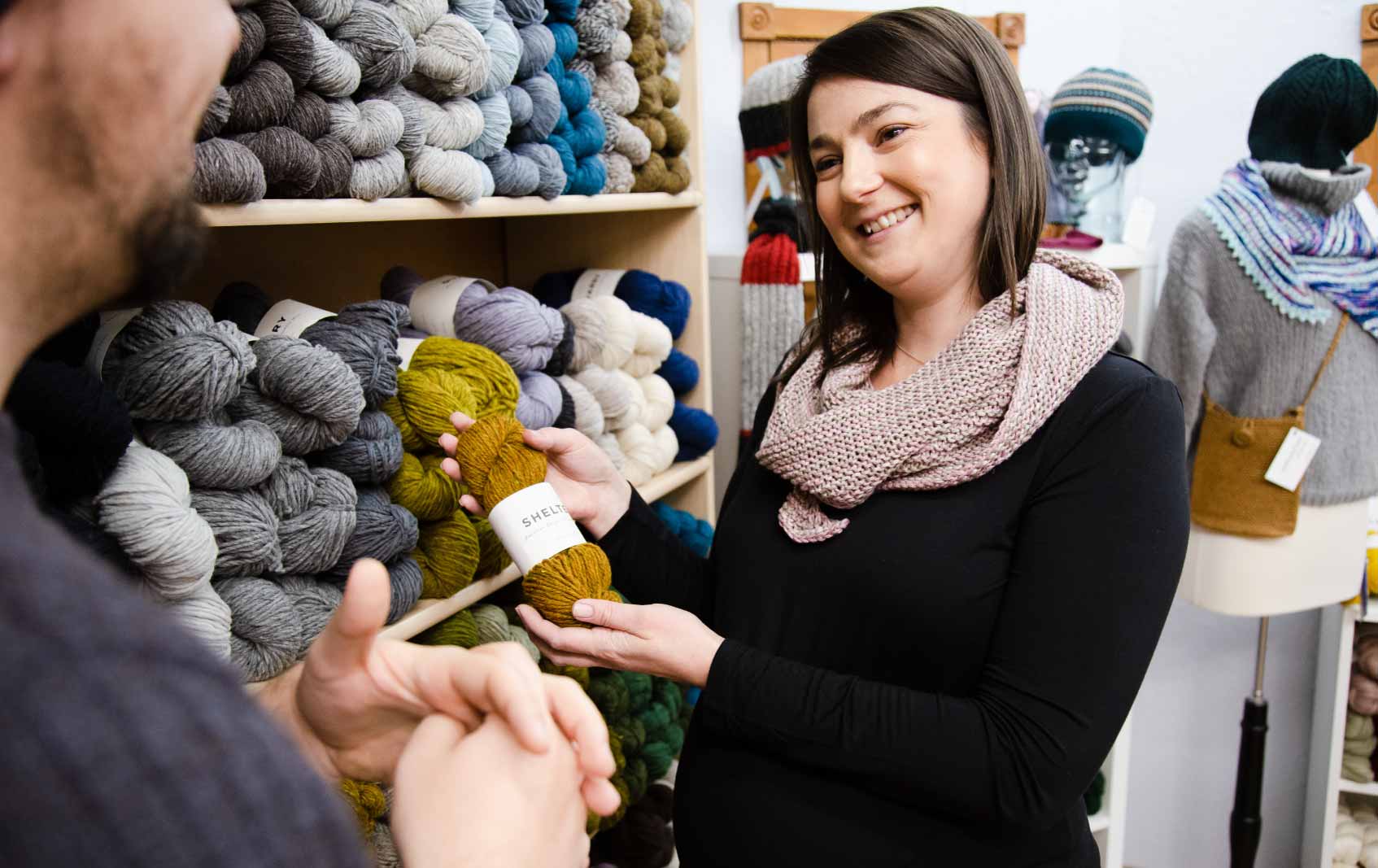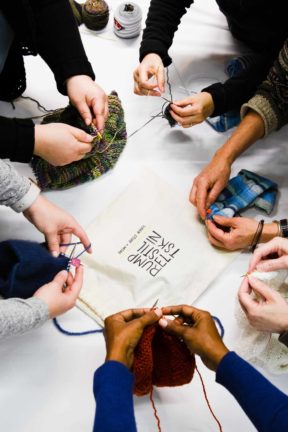 classes
all skills welcome!
We offer a variety of classes, whether you're a seasoned pro or you're looking for a new craft. In any case, you'll receive plenty of personal attention and help, surrounded by fellow creatives.
View Offerings